YOU SHOULD BE
DANCING
No brand is more colorful, all-encompassing and universal than Benetton. To celebrate its outlook towards uniqueness, but with its ability to include and welcome every form of humanity under its umbrella, the "You Should BE Dancing" project was created. Under the guidance of Giuliana Matarrese, we asked 5 local heroes to interpret Benetton's feel good attitude. The result? 6 refined, carefree playlists simultaneously capable of putting together the 70s, New Order, Amanda Lear and soul.
ABOUT

ABOUT

ABOUT

ABOUT

ABOUT

ABOUT

ABOUT

ABOUT

ABOUT

ABOUT

ABOUT

ABOUT

ABOUT

ABOUT

ABOUT

ABOUT

ABOUT

ABOUT

Blonde, with a degree in philosophy, an unhealthy obsession with Freudian psychology and Sartre essays: Giada Biaggi is a walking oxymoron. Author of the book Sylvia Plath's Bikini and stand-up comedian, she pokes fun at the hang-ups and contradictions of radical chic Milanesi. While still waiting for her first husband, you can find her at the Balera dell'Ortica, between readings and gin tonics, alongside her faithful cocker spaniel, Vittorio.
THE PLAYLIST BY
GIADA BIAGGI
New Order and Amanda Lear on the same playlist? Of course, because Giada Biaggi's choices go down smooth like a happy-hour margarita, overlooking sunset: don't ask too many questions, just enjoy the beauty of the moment. Bottom's up.
CHECK OUT THE OTHER
PLAYLISTS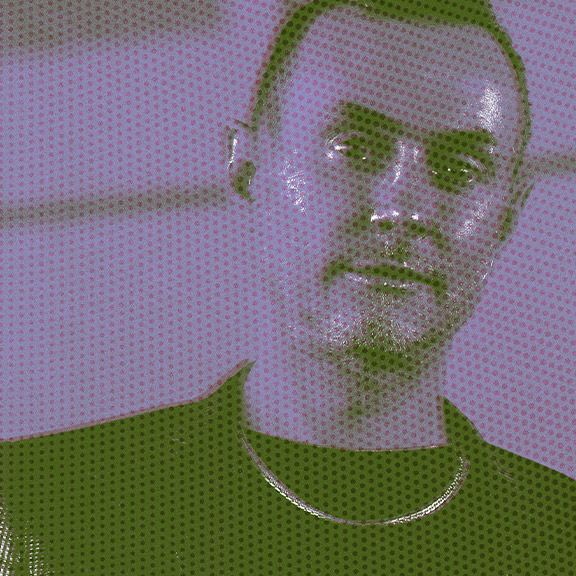 ABOUT
SERGIO TAVELLI
Art director for House of Bordello, soundtrack creator for endless fashion shows, curator of DJ sets heard from Milan to New York: Sergio Tavelli has led many lives, even if he is best known for Plastic, Milan's iconic club that he's been collaborating with since the early 1990s. Creator of Club Domani, Saturday night's can't-miss club on Via Gargano. A varied career with one common thread: (good) music.
THE PLAYLIST BY
SERGIO TAVELLI
An invite to hit the dance floor, infused with a rhythm that easily moves between Vernon Burch's seventies funk and Matia Bazar's refined experimental sound, passing through Phoenix's dreamy dance. Get up and dance!
CHECK OUT THE OTHER PLAYLISTS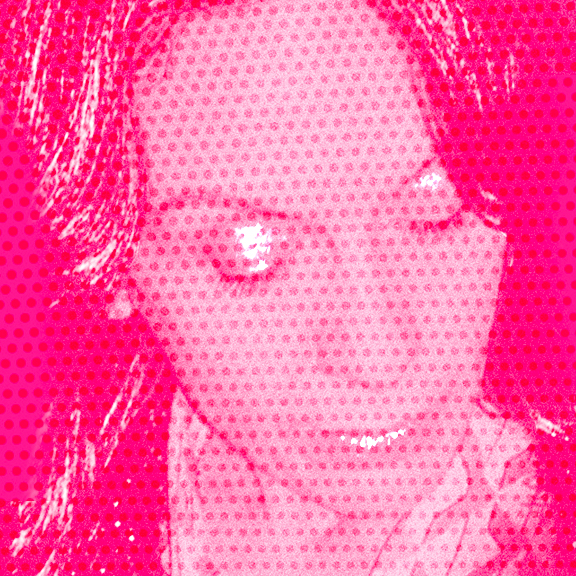 ABOUT
GIULIANA MATARRESE
A fashion and lifestyle journalist with an enviable collection of her favorite band's t-shirts, Giuliana is Apulian by birth, but lives between Milan and Florence. She has a podcast, The Theory of Fashion, but in practice her true passion is music. She's done interviews with two of her favorite rock stars: Jack White of the White Stripes, and Donatella Versace. Life goal: Interview Lana Del Rey and become her BFF.
THE PLAYLIST BY
GIULIANA MATARRESE
Sound vibrations moving from the 70s with The Slits to today, with Wet Leg, the illegitimate daughters of Bikini Kills. In the middle? The "intellectual" dance of LCD Soundsystem and Madchester of The Stone Roses, who the Gallagher brothers fell in love with. Get lost in the music, with no rush to find yourself.
LISTEN TO THE PLAYLIST ON SPOTIFY
CHECK OUT THE
SS23 COLLECTION